Comprehensive postpartum support, including well-baby care
Our concern with your well-being doesn't end with the birth of your child, and as such we offer immediate postpartum care for both you and your baby. We know that if we can identify infant nutritional and breastfeeding challenges quickly, we can prevent more serious conditions from arising. As such, we encourage you to take advantage of this opportunity to see the Nurse-Midwives for mother/baby visits following your birth. It is not our intent to replace the care that your pediatrician or family physician may provide, but rather to supplement that care with the breastfeeding and well-baby expertise our certified Nurse-Midwives offer.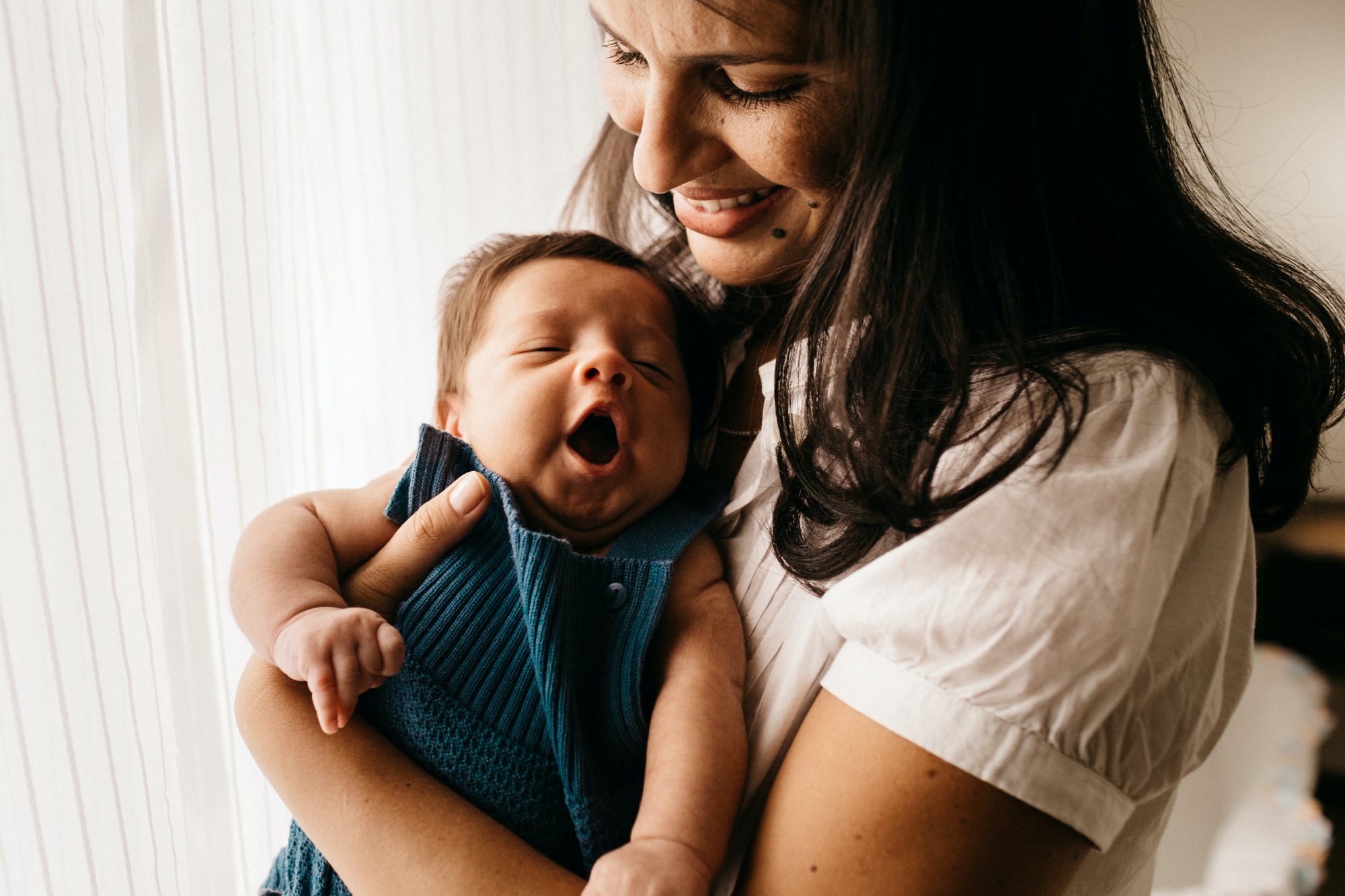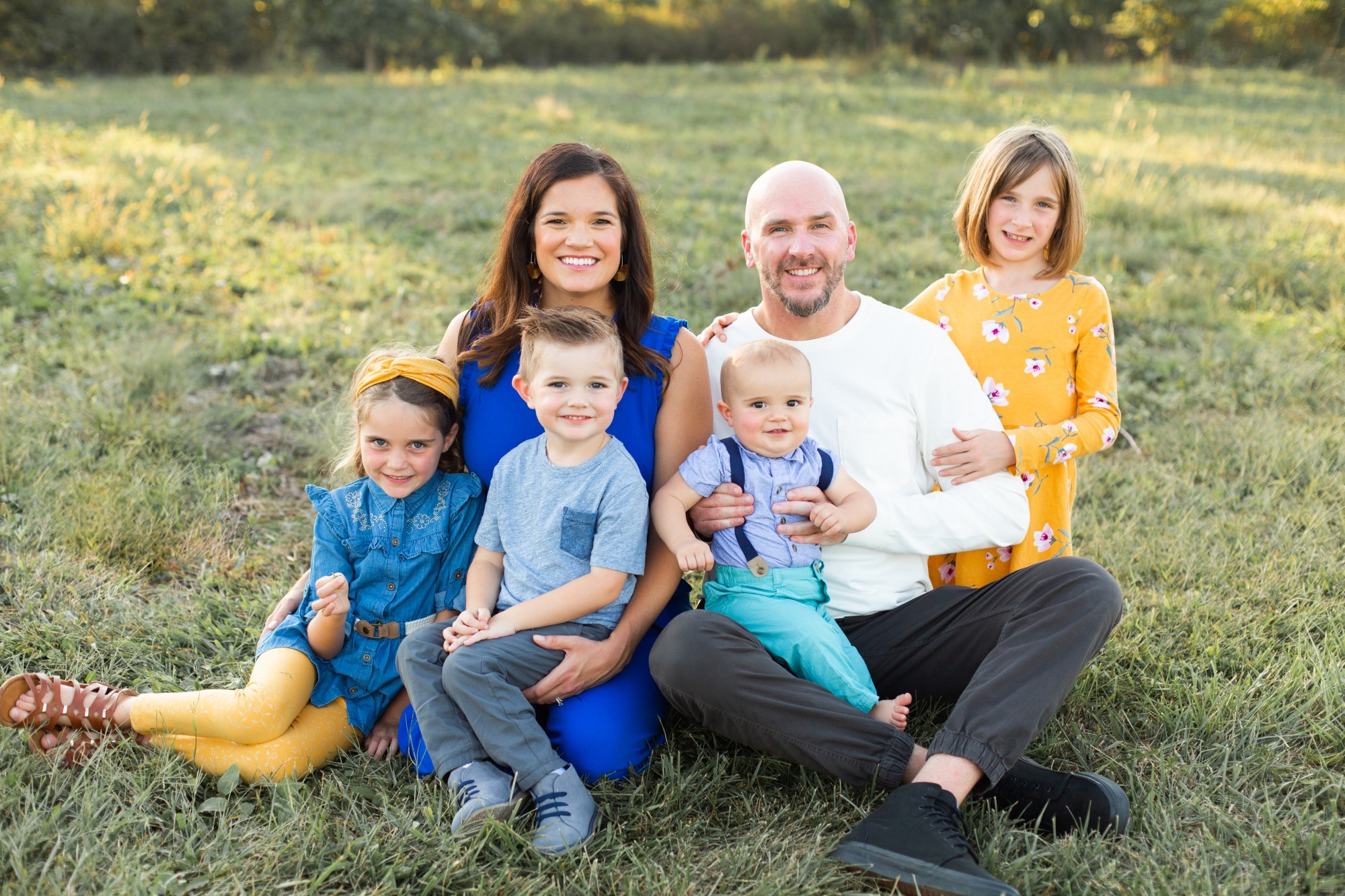 Amber Todd, MS, Christian Counselor
Amber is the creator of Life Interconnected, a holistic & faith-based approach to mental, physical & spiritual health. She believes that God designed the three parts of our being (mind, body & spirit) to connect and operate in harmony. With a master's degree in Christian Counseling, certification in Integrative Mental Health, and passion for neuroscience, Amber is integrative in her practice by considering multiple factors that may affect our thought-life and emotions.
As a Christian Counselor, her primary approach includes pastoral counseling with the incorporation of techniques from cognitive behavioral therapy and inner-healing prayer. Amber is not a licensed mental health counselor. As a faith-based practitioner, her desire is to be led by the Holy Spirit and create a personalized healing path for each individual. Amber's diverse professional background and range of experiences give her a well-rounded perspective for helping the whole person. She specializes in individual or couple's counseling for marriage, infertility, pregnancy loss, and emotions during and after pregnancy.
Amber has availability in-person and via zoom.
VISIT AMBER'S PAGE
MAKE AN APPOINTMENT