Our Approach
An empowering model for women's healthcare
The best model for care
You are the reason we do this work. That's why we provide personalized, comprehensive services that are centered around your needs. We have an integrated model approach, which means our doctors and nurse-midwives work as a team to provide you with the best care possible.
MAKE AN APPOINTMENT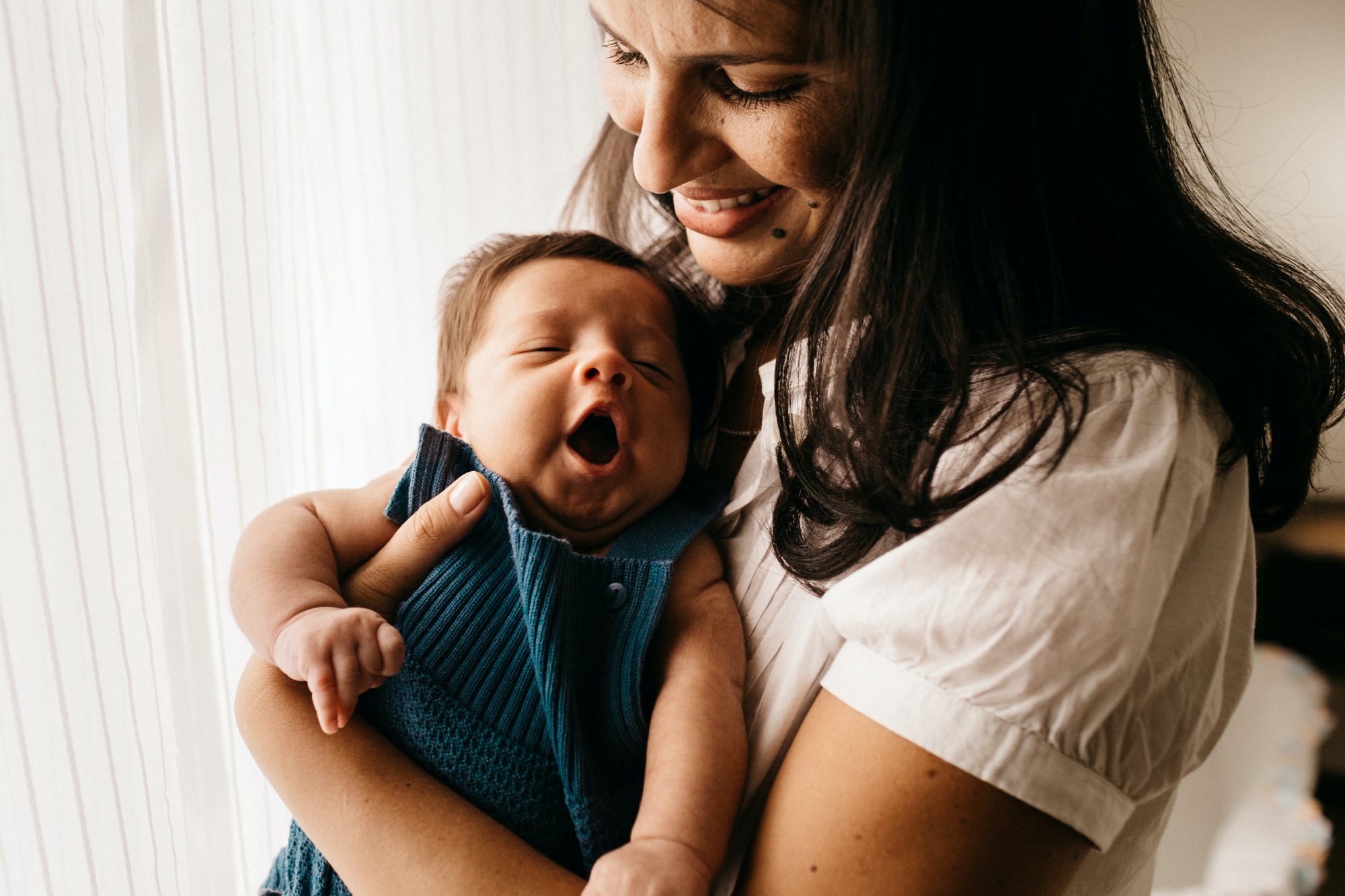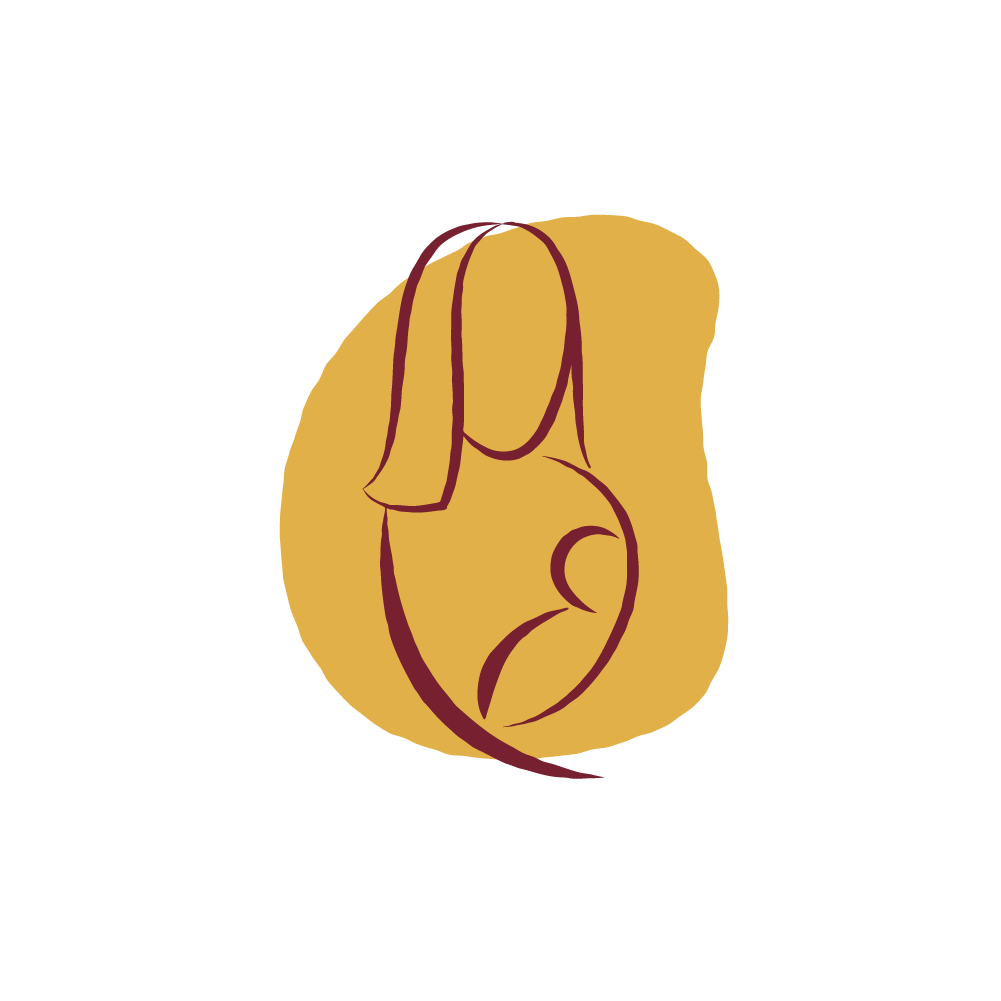 What makes us different
Your health and wellbeing are our priority. We have high standards of care so that you can trust us throughout your healthcare journey.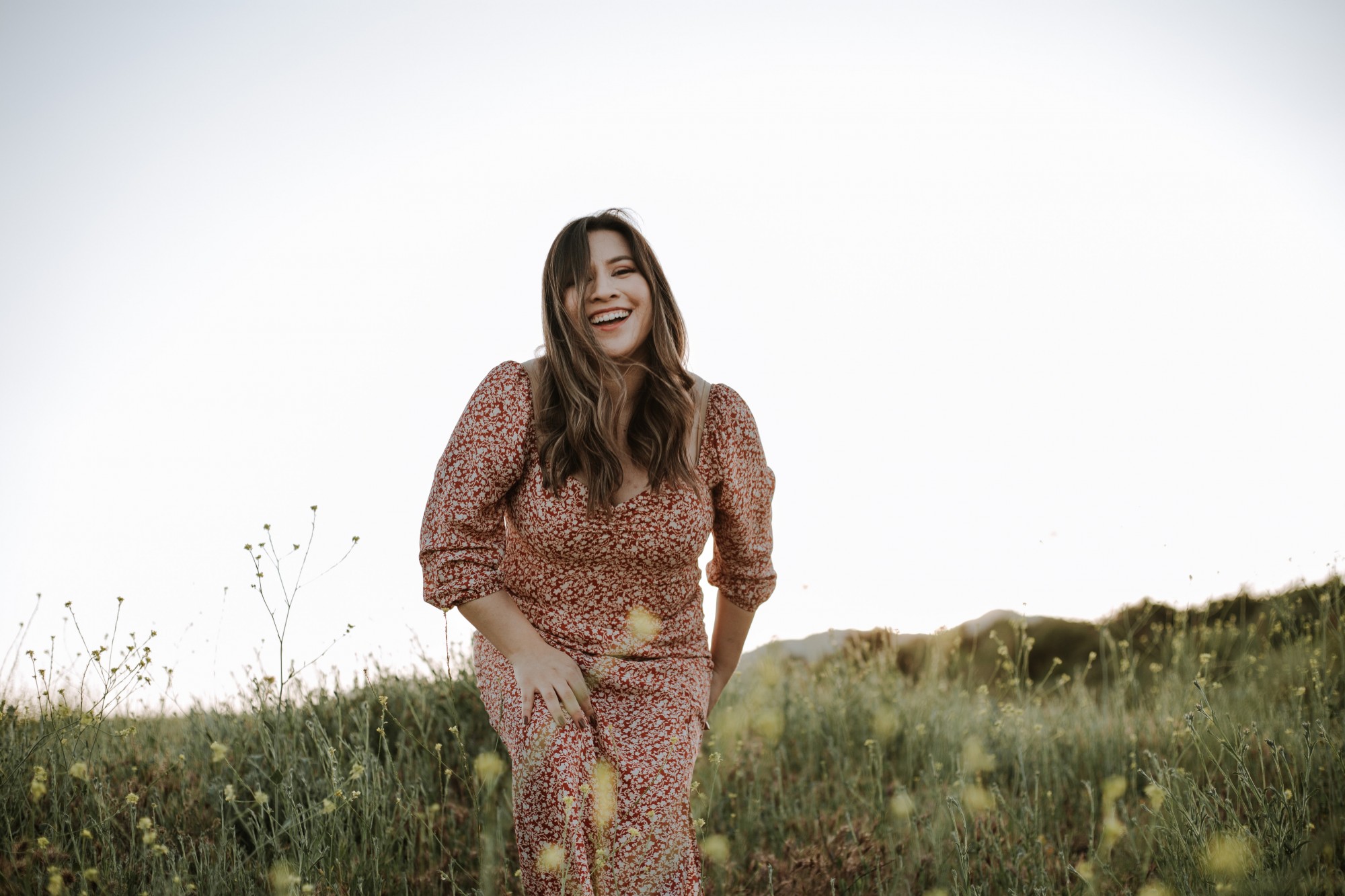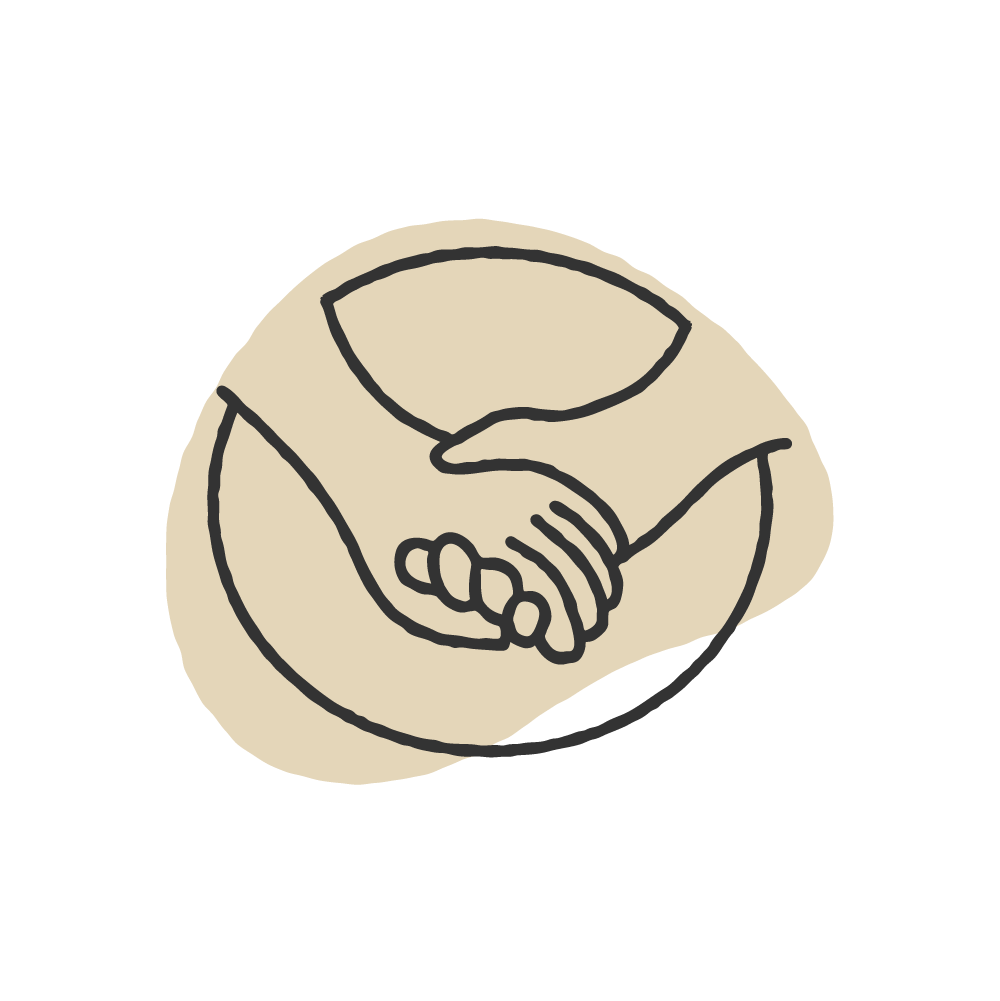 Our Vision
We want to empower all women to live their healthiest life. Our vision includes you! We listen to your story, prioritize your needs, and provide individualized care just for you.
Our Values
We value supporting women at every stage and maintaining an authentically pro-life perspective. Our foundation of care is built on the value, worth, and importance of life and life giving care.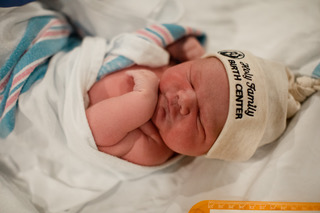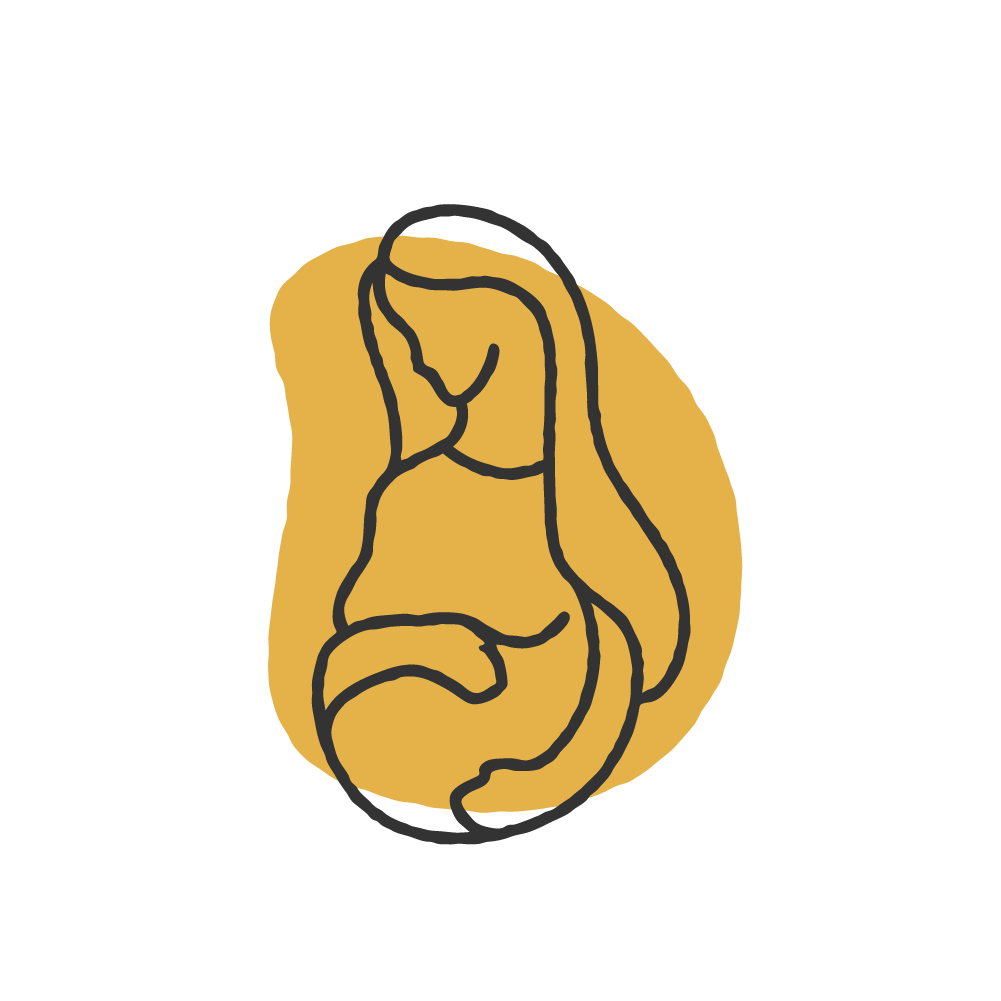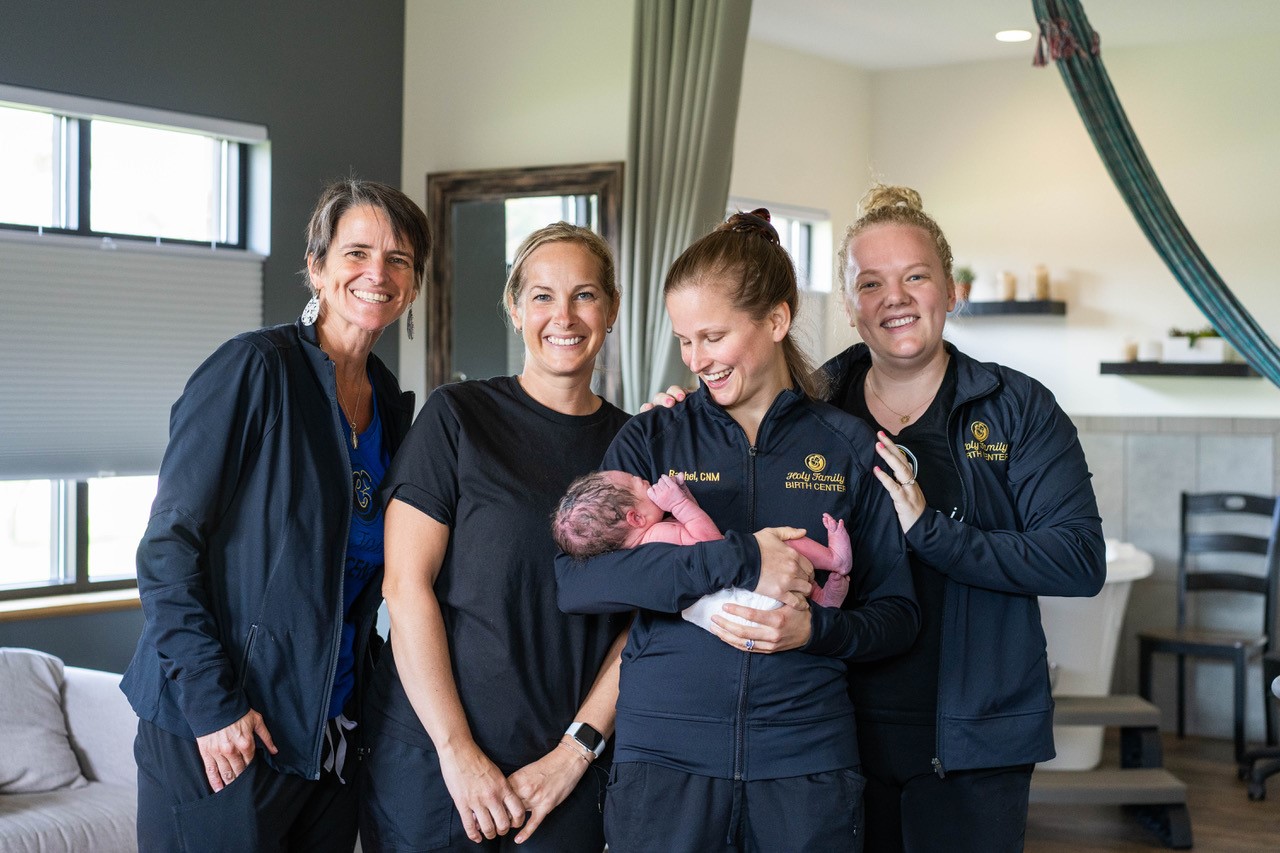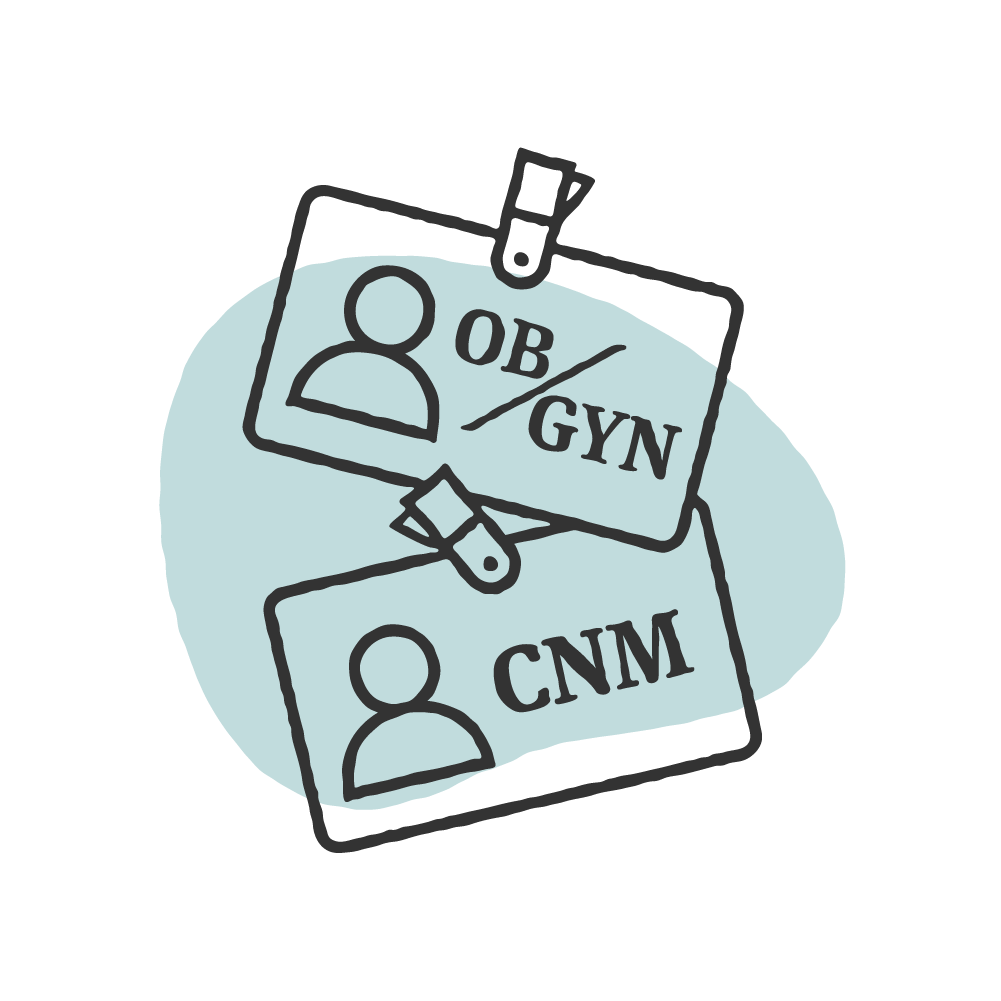 Our Team
We believe in compassionate care. Each of our team members is available for you when you need us, and you can always reach us by call, text, or email.