Gynecological Care
Authentic healthcare for every woman
Your body was designed with beauty and purpose.
Caring for it is important. We provide routine exams, lab work, and assessments that help your body continue working as it should. Our goal is to keep your body in balance as you navigate every aspect of life.
MAKE AN APPOINTMENT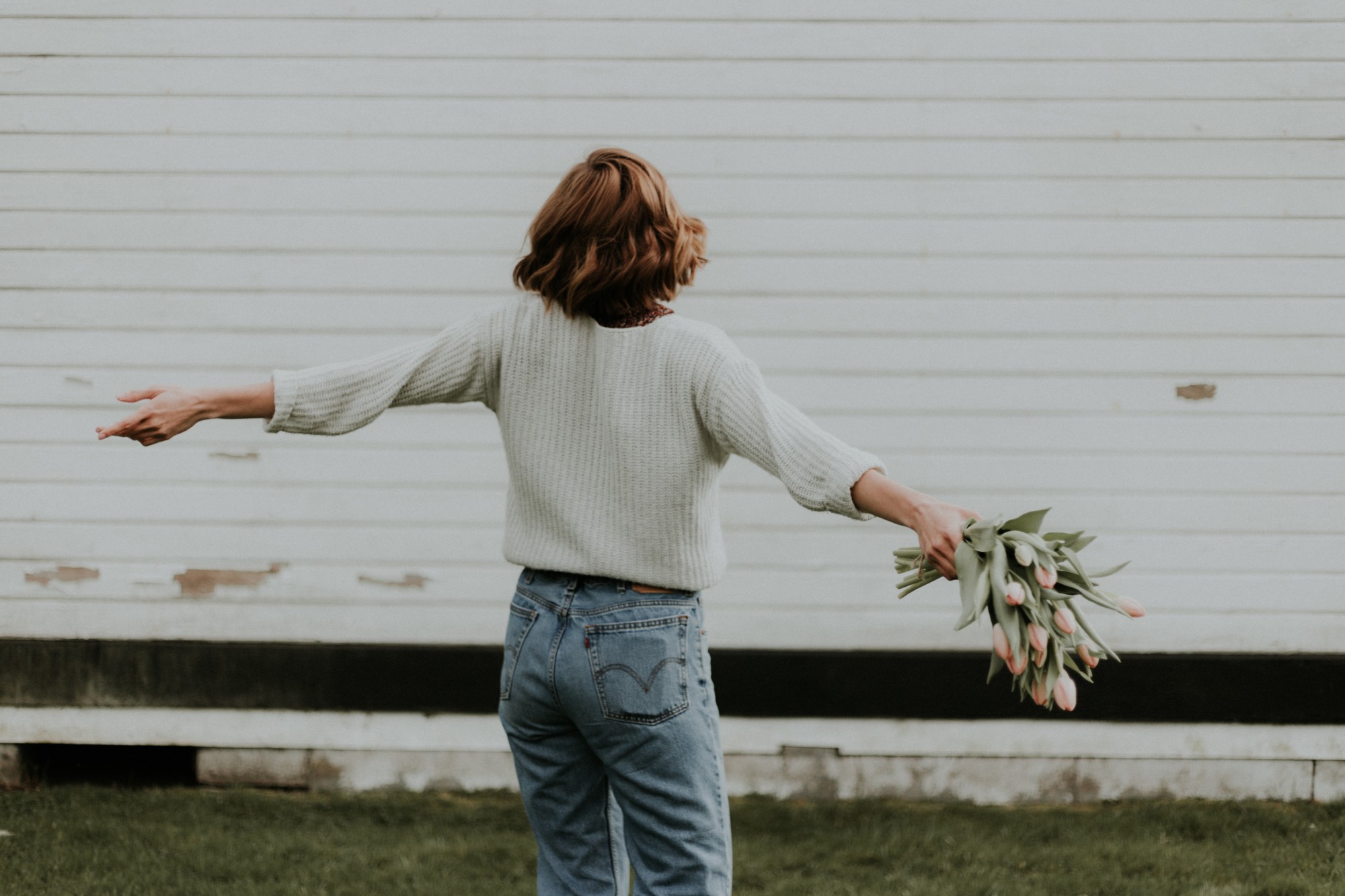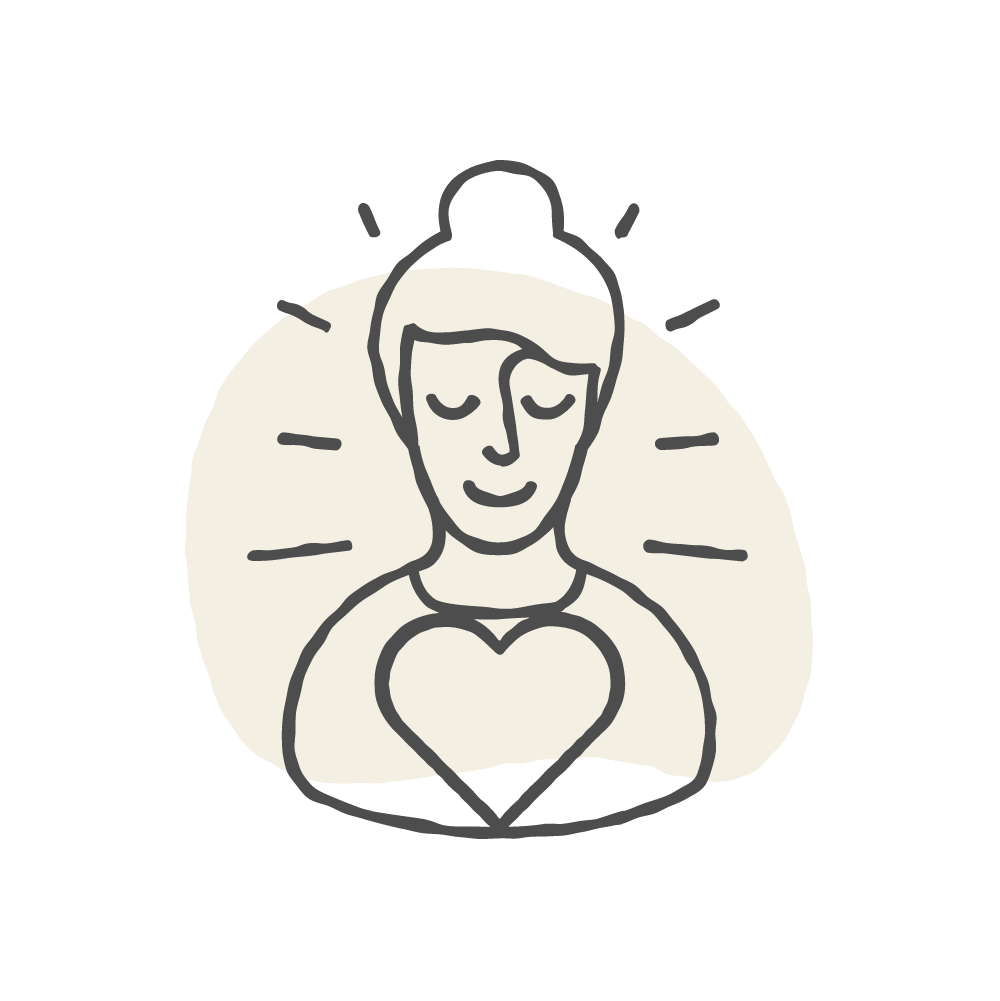 Gynecological Services
Whatever your stage of life, caring for your health and wellness matters. Our comprehensive options help you stay well, balanced, and thriving.
Well-Woman Exams
Maintaining your health means routine exams and testing to make sure your body is working as it should.
Lab Work
We can check for hormonal imbalance or abnormalities that can help us pinpoint ways to keep you healthy.
Specialized Services
If you need care beyond routine wellness exams, we would love to help. We provide services that extend into cancer risk assessments, hormone replacement therapy, physical therapy, emotional wellness, and more.
DaVinci Robotic Surgery
Our team is highly trained and specialized in using DaVinci Robotic surgery to perform procedures such as hysterectomy, myomectomy, pelvic prolapse correction, advanced endometriosis removal, and pelvic reconstruction surgery.
Nutritional Services
What you eat matters! Our nutritionist can help you restore your body, which is helpful for routine health, pregnancy, and fertility.
Start the Journey
The journey of authentic self-care begins when you make an appointment.